Many of the Bible stories and verses we think we know, we don't! When We Understand the Text (WWUTT) is a daily Bible commentary, committed to teaching sound doctrine and rebuking those who contradict it (Titus 1:9). Featuring the teaching of Pastor Gabriel Hughes and joined by his wife Beki, we cover a New Testament book on Monday, Tuesday, and Wednesday, an Old Testament book on Thursday, and our Q&A on Friday. Find all of our videos on YouTube, and we're also on Facebook, Instagram, and Twitter!
Episodes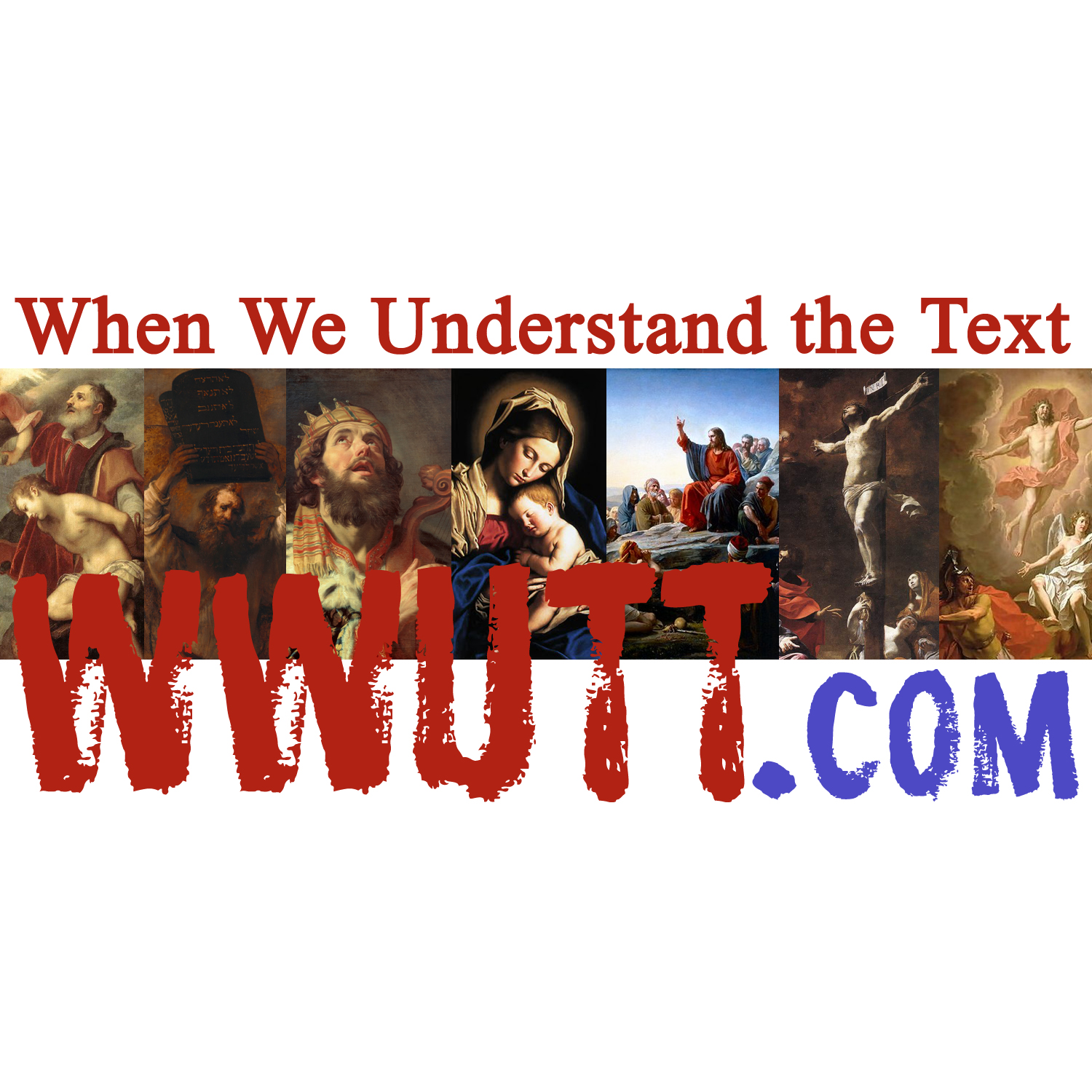 Thursday Feb 01, 2018
Thursday Feb 01, 2018
Responding to questions from listeners about how to identify a disqualified elder, do angels sing in heaven, Brian Zahnd's bad book, and rhema vs. logos. Visit wwutt.com for all our videos!