Many of the Bible stories and verses we think we know, we don't! When We Understand the Text (WWUTT) is a daily Bible commentary, committed to teaching sound doctrine and rebuking those who contradict it (Titus 1:9). Featuring the teaching of Pastor Gabriel Hughes and joined by his wife Beki, we cover a New Testament book on Monday, Tuesday, and Wednesday, an Old Testament book on Thursday, and our Q&A on Friday. Find all of our videos on YouTube, and we're also on Facebook, Instagram, and Twitter!
Episodes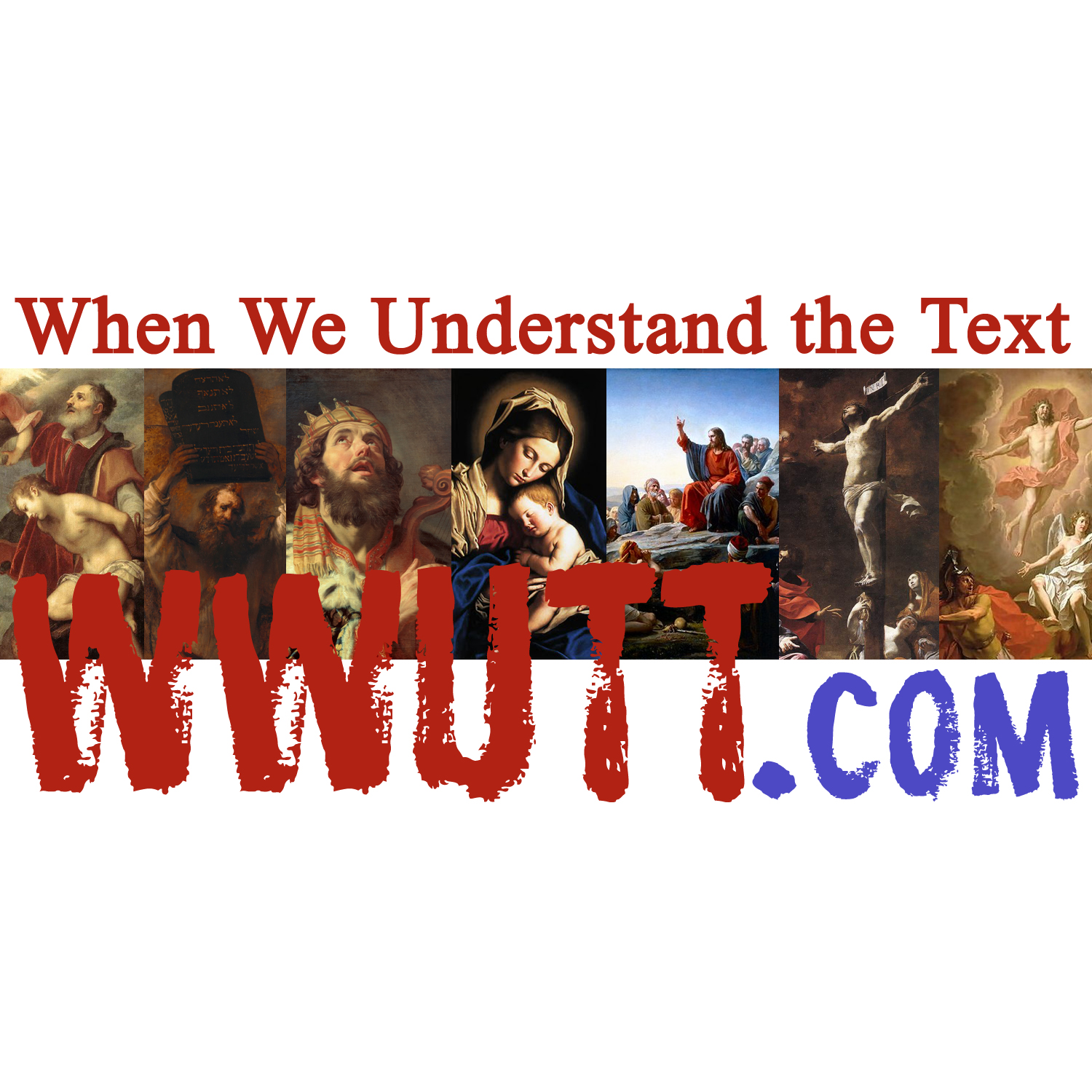 Wednesday Jun 13, 2018
Wednesday Jun 13, 2018
Reading 2 Timothy 4:1-8 once again, with special guest Voddie Baucham, giving us modern day examples of wandering from the truth into myths. Visit wwutt.com for all our videos!